Do you play acoustic or amplified?
Both, it totally depends on your special occasion. The Troubadours are a very versatile group, moulding the performance around your parties needs and what you want. We can be up close and personal playing acoustically without the need for any amplification or we can be on stage rocking out through the sound system.
How much room does the band need?
Not a lot is the answer! We  need just enough space for four guys and our instruments.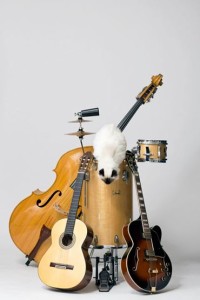 How long does it take the band to set up?
Minimal fuss and zero hassle for you is our no.1 priority. If  performing fully acoustic & un plugged the band need only arrive 1 hour or so before your guests. The band are totally flexible and will work around you and  your timeframe.
If you have any other questions feel free to get in touch, we're more than happy to have a friendly chat about your event.
Riviera Party Band    Party Band South of France  Monaco Party Band Riviera make up
Official Troubadours  on the web:
https://www.flickr.com/photos/128417196@N03/
http://pinterest.com/troubadoursriv
http://www.photobucket.com/user/troubadoursriviera/profile
http://troubadoursriviera.imgur.com/
http://weheartit.com/troubadoursriviera
http://troubadoursbandriviera.tumblr.com/